Good Friday Walk-Through Experience
"How Could Something So Bad be Good?"
As you walk through each station you will
catch a glimpse of the events Jesus experienced
on his way to the cross. You will see what looks
"bad" and understand how it was used for good.
When you arrive at Tower Community Fellowship
you will proceed to the south end entrance where
Pastor Ed will greet you and explain
the walk-through process.
Join us on the north end of Tower Community Fellowship for this Free event.
Kona Ice will be on site selling their delicious sno cones!!
Sunday, April 9, 2023 for
as we celebrate Jesus, our Risen King.
Service will begin at 9:30 a.m.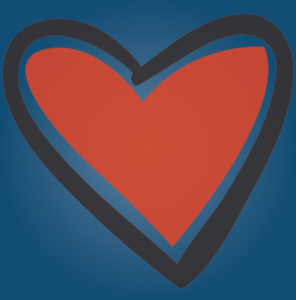 Love God then love others. If we love God first, it becomes natural to love others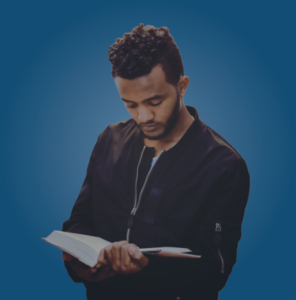 We want to learn how to effectively love God and others. Join us as we study God's Word together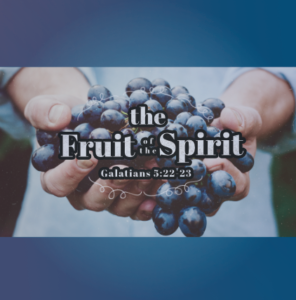 When we are loving God and others and are learning Gods ways, you will be empowered to live a life of love and impact on your family and community.