Kids

Zone Sunday Mornings at TCF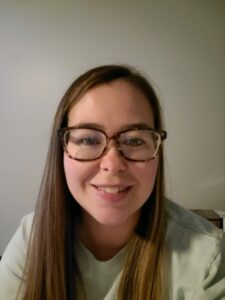 Hello and welcome to TCF's Nursery and Kidz Zone!
I am Emilee, Children's Director here at
Tower Community Fellowship.
As a church community we strive to give your child an amazing
Biblically sound lesson each week in our morning children's church
as well in our second hour discipleship class
along with fun activities.
Our nursery and Kidz Zone areas open at 9:00 a.m.
Our volunteers have passed
MinistrySafe.com's background check and training videos.
When you arrive at Tower Community Fellowship
you will be greeted at the front door by Pastor Ed,
you will proceed into the foyer to the "Welcome Center"
where a volunteer will
assist you with checking your child(ren)
into our
church management system Community Church Builder.
Our volunteer will then direct you to either
the nursery
and/or the Kidz Zone area.
Nursery | birth to 2 1/2 years
Kidz Zone | 2 1/2 years to 5th grade
If you have questions or would like more information
regarding our children's department